Dacia maintains impressive fifth place finish out of 32 brands

Second year for Dacia in leading UK vehicle satisfaction survey

Ranked first overall for fuel economy and other running costs
Dacia has maintained its position as fifth best brand, ahead of many luxury and premium rivals, in the Auto Express Driver Power 2015 after its debut in the comprehensive customer satisfaction survey last year.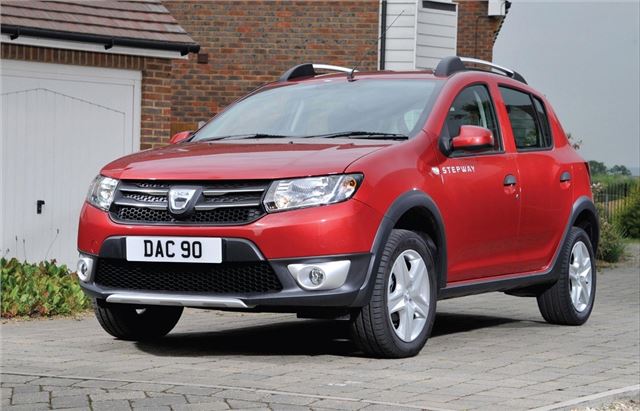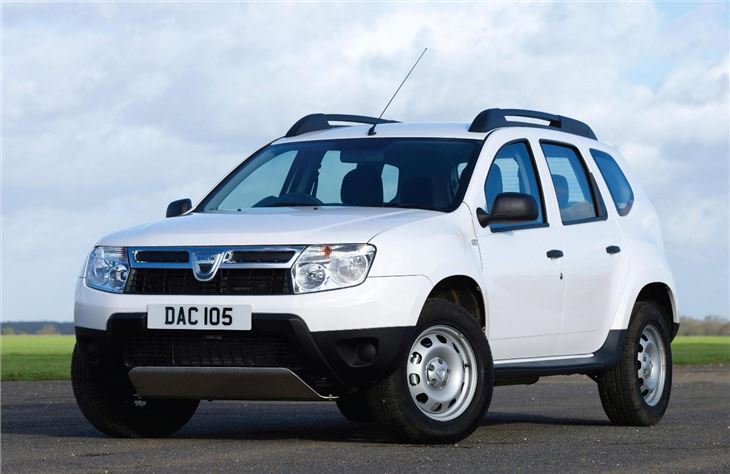 Dacia's score of 88.86 per cent overall was achieved with impressive scores from owners on practicality, in-car technology and servicing costs and them ranking Dacia first of all 32 brands for fuel economy and other running costs. There were also improvements in build quality and performance compared to 2014.
Steve Fowler, Auto Express Editor-in-chief said: "Holding its own in the top five shows that affordability shouldn't compromise quality, and Dacia has impressed with its models' reliability and low running costs. It's clear that British car buyers love a bargain, but that these bargains are proving to be solid investments."
Commenting on Dacia's performance in the survey, Andy Heiron, Dacia UK Brand Manager, said: "We're delighted to maintain our fifth place in this year's Driver Power survey, rubbing shoulders with luxury and premium brands, whilst still offering Britain's Most Affordable Cars amongst our line-up.
"Having had the fastest rise for a new car brand in the UK, the challenge was always going to be to sustain our excellent debut position – to have done so is testament to the product quality and value that the Dacia brand provides for customers."
The Auto Express Driver Power survey had its largest response ever in 2015 with 61,113 car owners, up 20 per cent on 2014, completing the comprehensive survey about their vehicle ownership experience.
Dacia saw a first quarter UK sales increase in 2015 of 10.3 per cent to 7,524 vehicles. 2014 full-year sales stood at 23,862, up 39.2 per cent on the previous year.