The Peugeot family plans to hold a meeting in June to work out its differences over the future of its 14.1 percent stake in PSA/Peugeot-Citroen, Les Echos newspaper reported this week.
The meeting would mark a year since the family relinquished control of the carmaker, opening up a rift between two senior family members, the newspaper said.
The French government and Dongfeng, PSA's Chinese partner, now both hold matching 14.1 percent stakes after a deal that injected fresh capital into the business and which was opposed by senior family member Thierry Peugeot. He left the PSA board in July last year.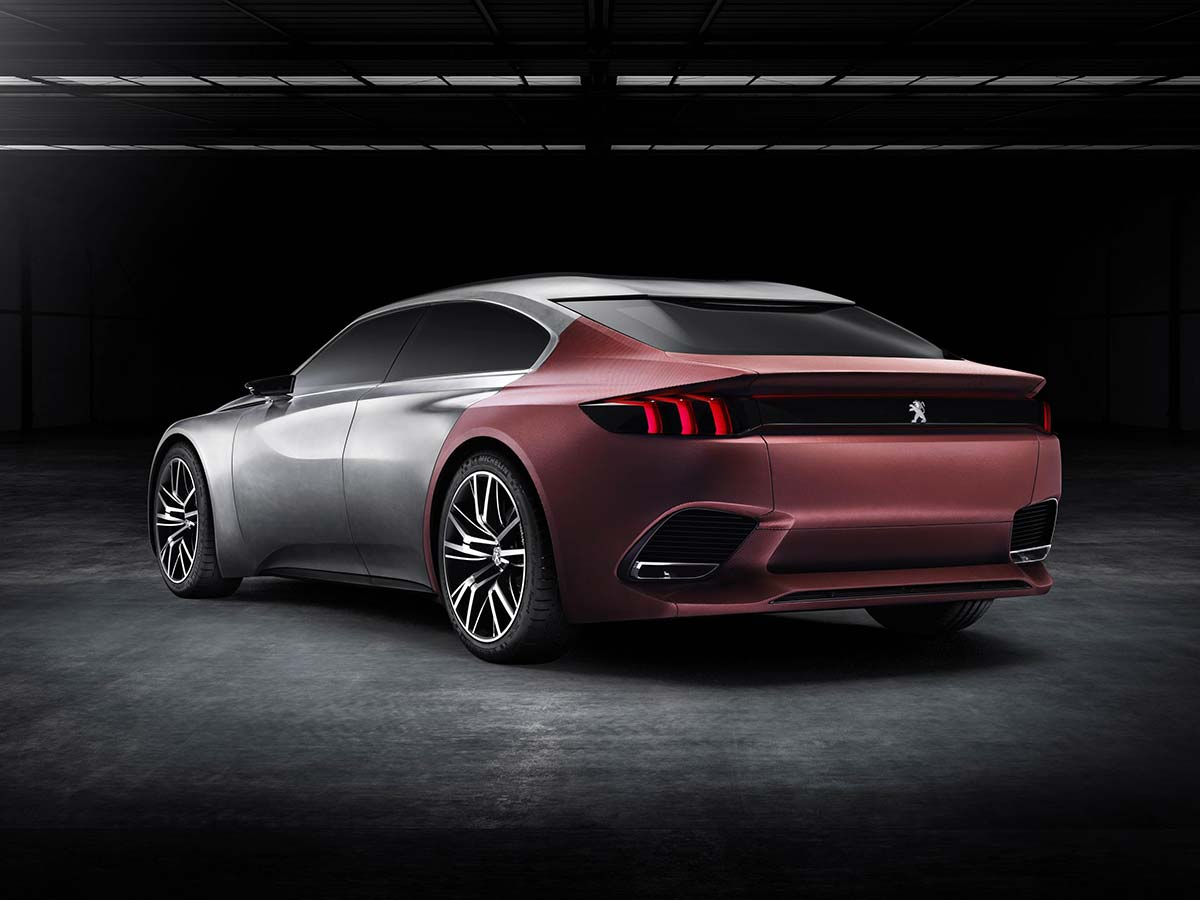 The report said Thierry Peugeot was also expected to step down from the board of the family holding company FFP at its shareholder meeting in May, but wants to keep a grip on the business, and has built another 0.3 percent stake in the company through a separate holding company, Sapar.
According to the report, some members of the Peugeot family fear that Robert Peugeot, the FFP's representative on the PSA board, wants to reduce the size of the family's holding. They want to see a resolution at the June meeting that would exclude such an option, even though Robert Peugeot said in March that no such move was planned.
The June meeting may also look at a contingency plan in case the government decides to reduce its stake, the newspaper reported.